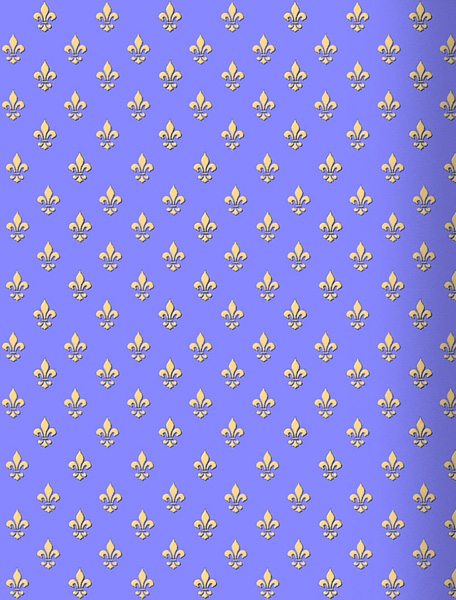 Detective Chief Inspector
Reynard Verseau has
lost his detective cap.
He was wearing it when
he left the station, but
now, the cap is missing!
Has it been stolen?

When the robber finally
appears at his door with
the missing cap, Verseau
launches himself
backwards in hot pursuit!

D.B. Johnson brings his
charming detective to
life in this delightful romp
through 1920s Paris.