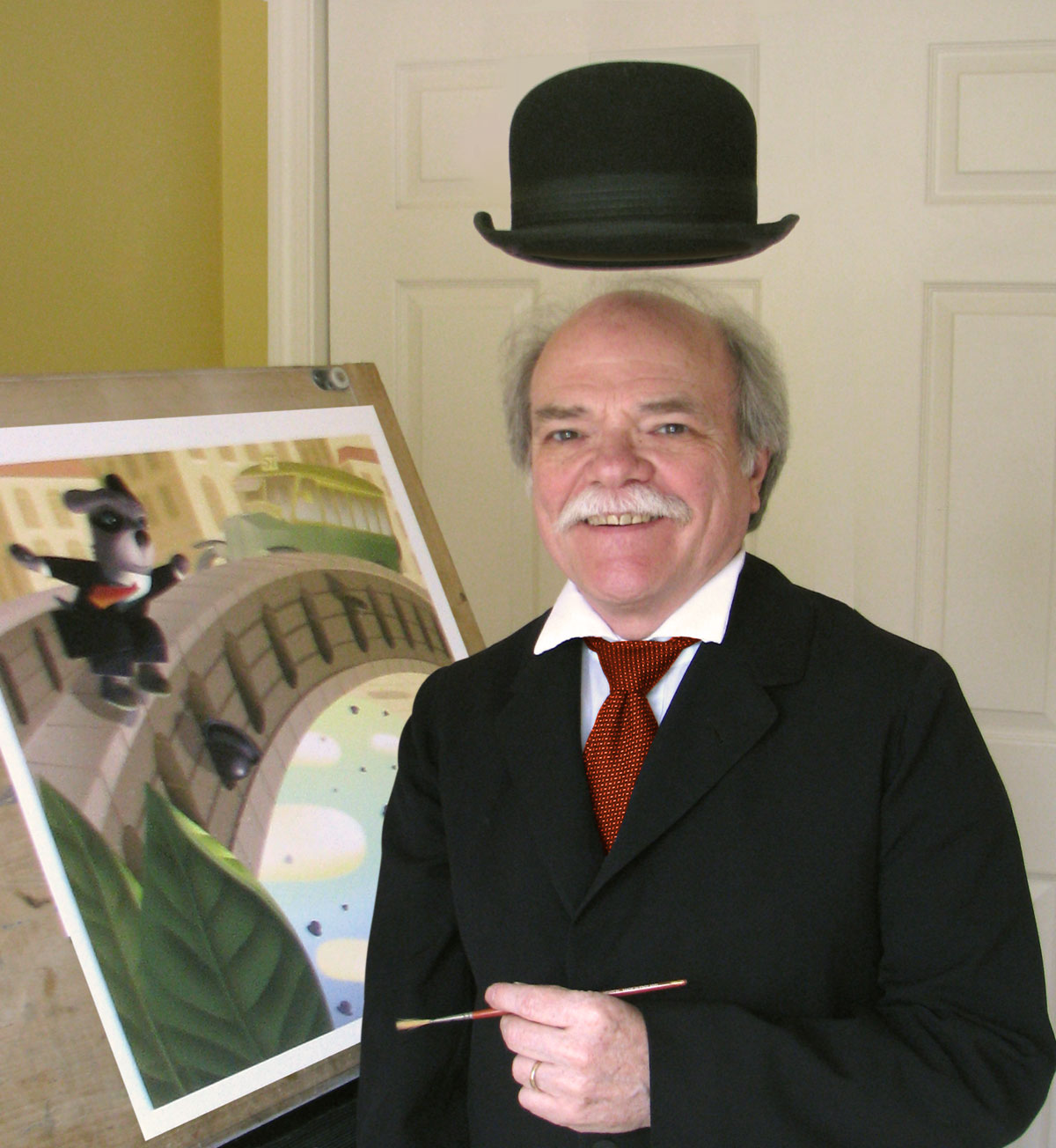 Hi! I am a children's book Author and Illustrator blazing new trails in Children's Animated ePubs and Video Books !
Follow me to see what's new at MOVING BOOK PRESS.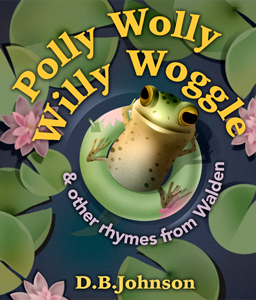 Enjoy this video book (9 minute mp4) of rhymes inspired by Walden. FREE when you subscribe to my Moving Book Press Newsletter.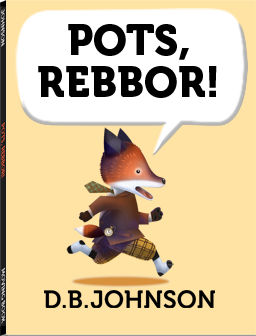 $7.99 Buy Now!